Ta hot mot unga aktivister på allvar- skydda engagemanget! Se hela filmen och läs mer via länk i bio! #hållbartengagemang #civilsamhället
The movie was illustrated and animated both for web and for instagram (verticle version)
The typography was inspired by the threat letters of old, with letters from the newspapers.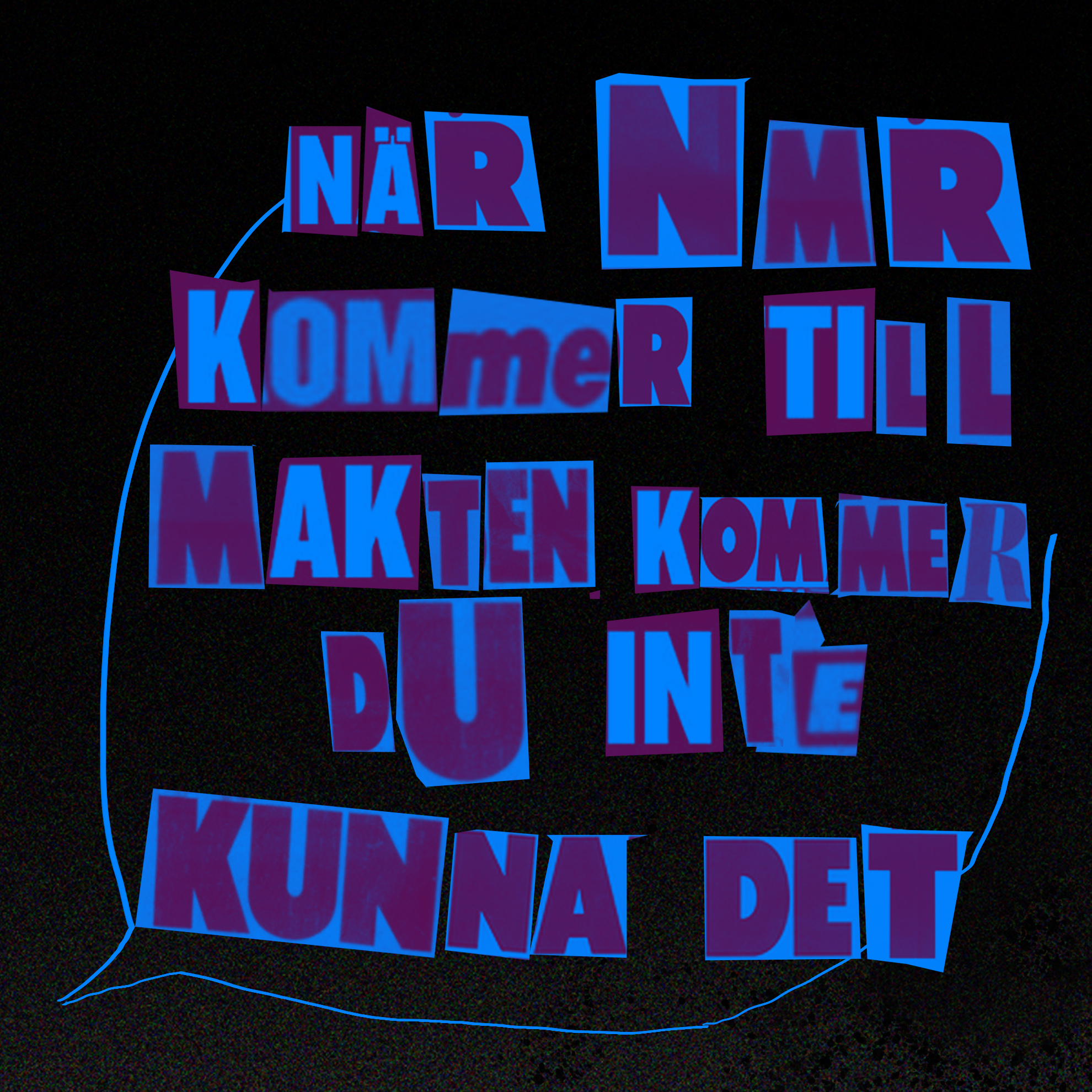 "When NMR* comes to power you will not be able to live" - a threat towards one of the activists. *NMR = Nordiska Motståndsrörelsen, a nazi organisation in Sweden.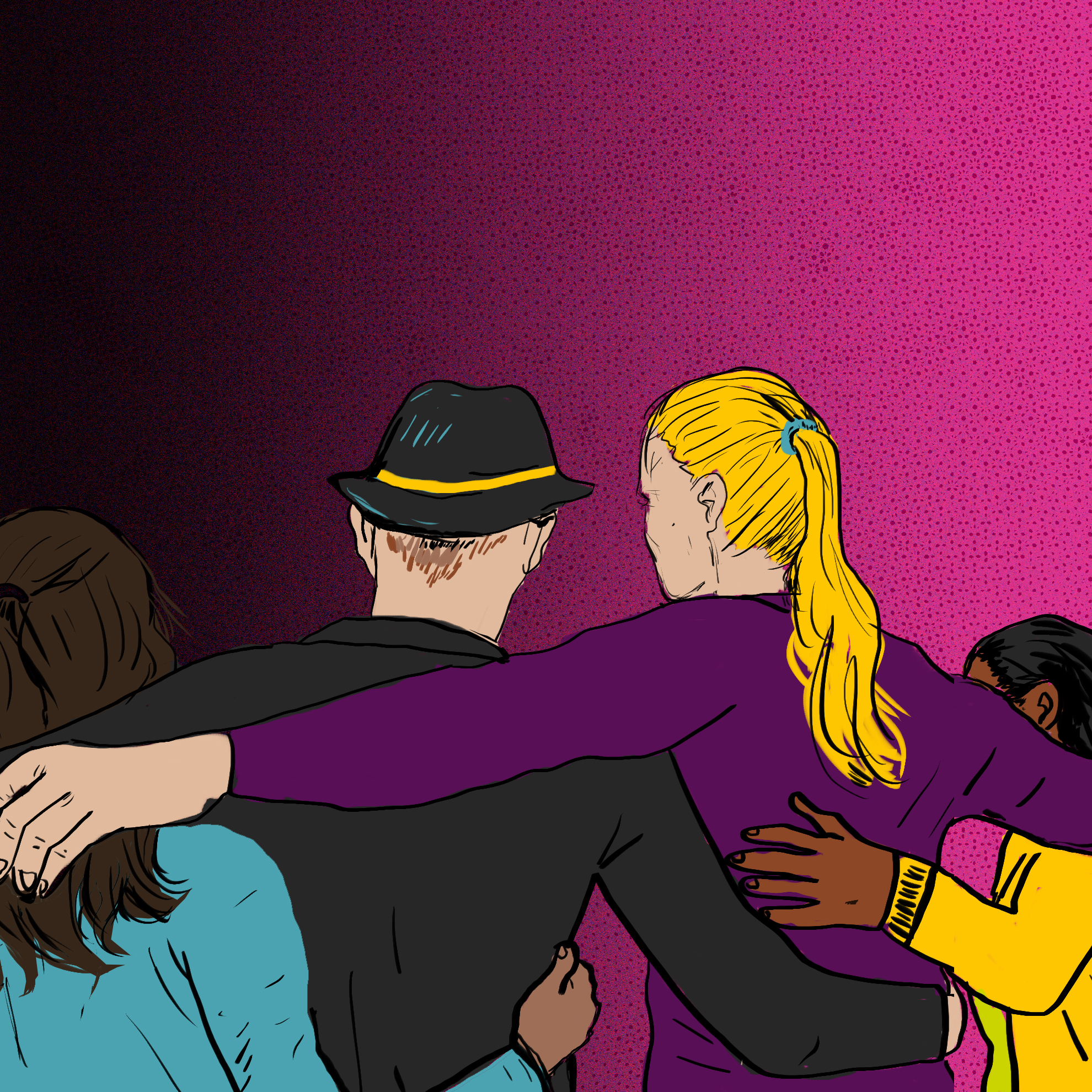 Part of the campaign is also about what is needed; comfort, understanding, and solidarity with one another.