Info
Sweden:
Illustratör, animatör, digital producent & prisbelönt digital formgivare och AD.
Konstnär på fritiden.
Tillgänglig för uppdrag.
Fakturerar via coolcompany
Internationally:
Illustrator and animator, available for freelance.
Contact:
tovajertfelt@gmail.com
Winner of Publishingpriset 2018:
Winner of Publishingpriset 2018:
Informationssajter offentlig och ideell sektor
OmVärlden Berättar
För en storslagen sajt med stark bildjournalistik som skapar känsla och atmosfär och driver berättelsen framåt.
Global Reporting:
Tova Jertfelt (ad, grafisk formgivare)
Ylva Bergman (chefredaktör)
I'm a multidisciplinary illustrator, animator, digital designer and artist from Sweden.
Currently working mainly with: illustration (digital, print), animation and some postproduction, digital production for social media, graphic design (digital, print) visual communication and art direction.
I also possess knowledge within webdesign and movie production.
I prioritize sustainable solutions & strategies when performing my work. This includes working with human rights, sustainability & equality in an artistic, inclusive way, with a postcolonial & normcreative mindset.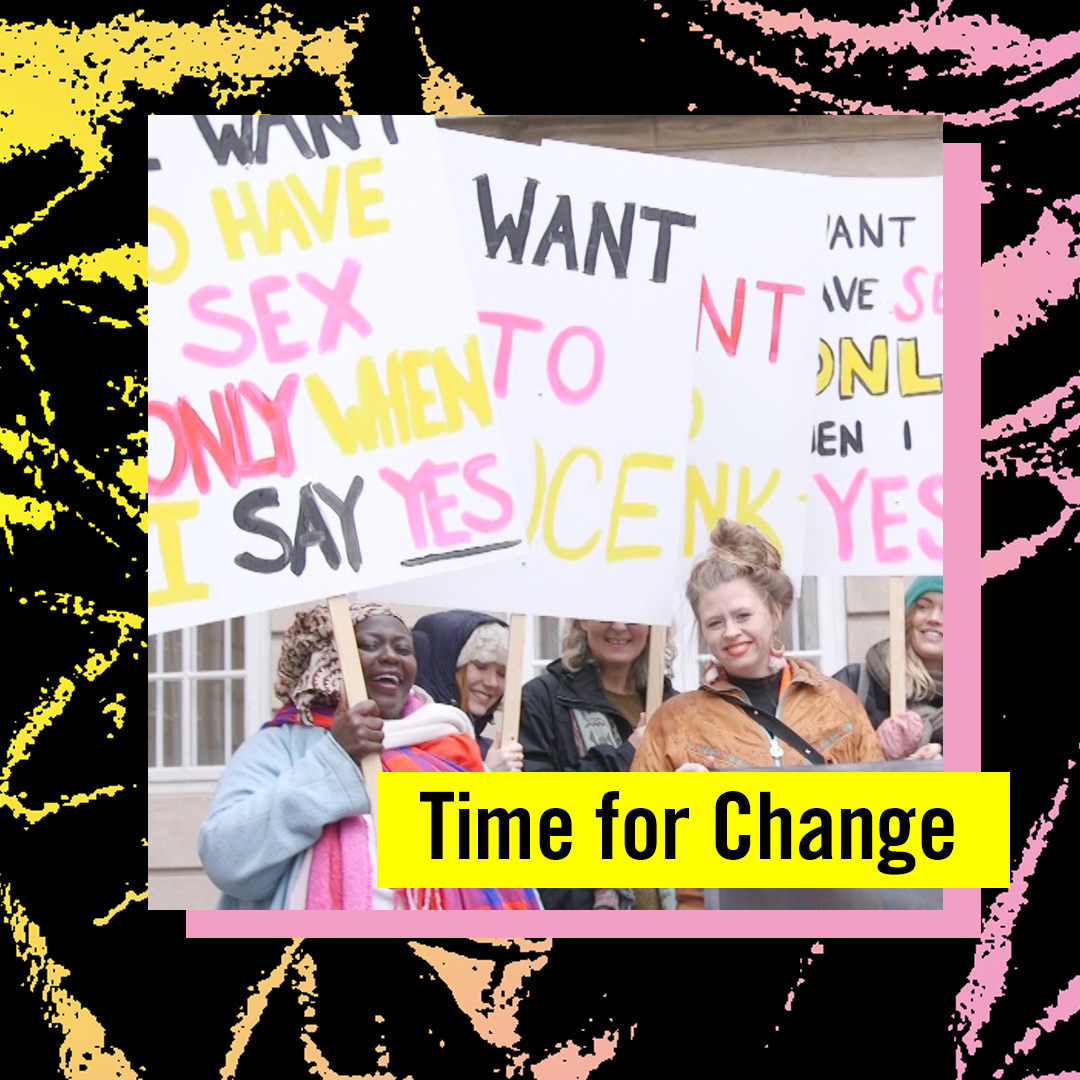 Graphic profile and animation for the campaign Time for Change, Amnesty Sweden
My editorial illustrations have been featured in Frihet.se, RE:Public, BRAND, OmVärlden, Littlefinger, Arbetet Global, Barnens Framtid and others.
See all my editorial work here
My body of work is structured chaos.
Often collage with black and white undertones; with both tactile and digital material, dark, honest, and very much relying on my own intuition.

I rely heavily on satire.
My artwork can also be artisticly abstract, driven by emotions and freedom of interprentation.
I also possess several years experience of global development issues, news surveillance, social media production (such as copy, trend following, updates, posting and digital production of content), journalistic work, art direction, web production and editing.